QUALITY CARE AT HOME THROUGHOUT WALES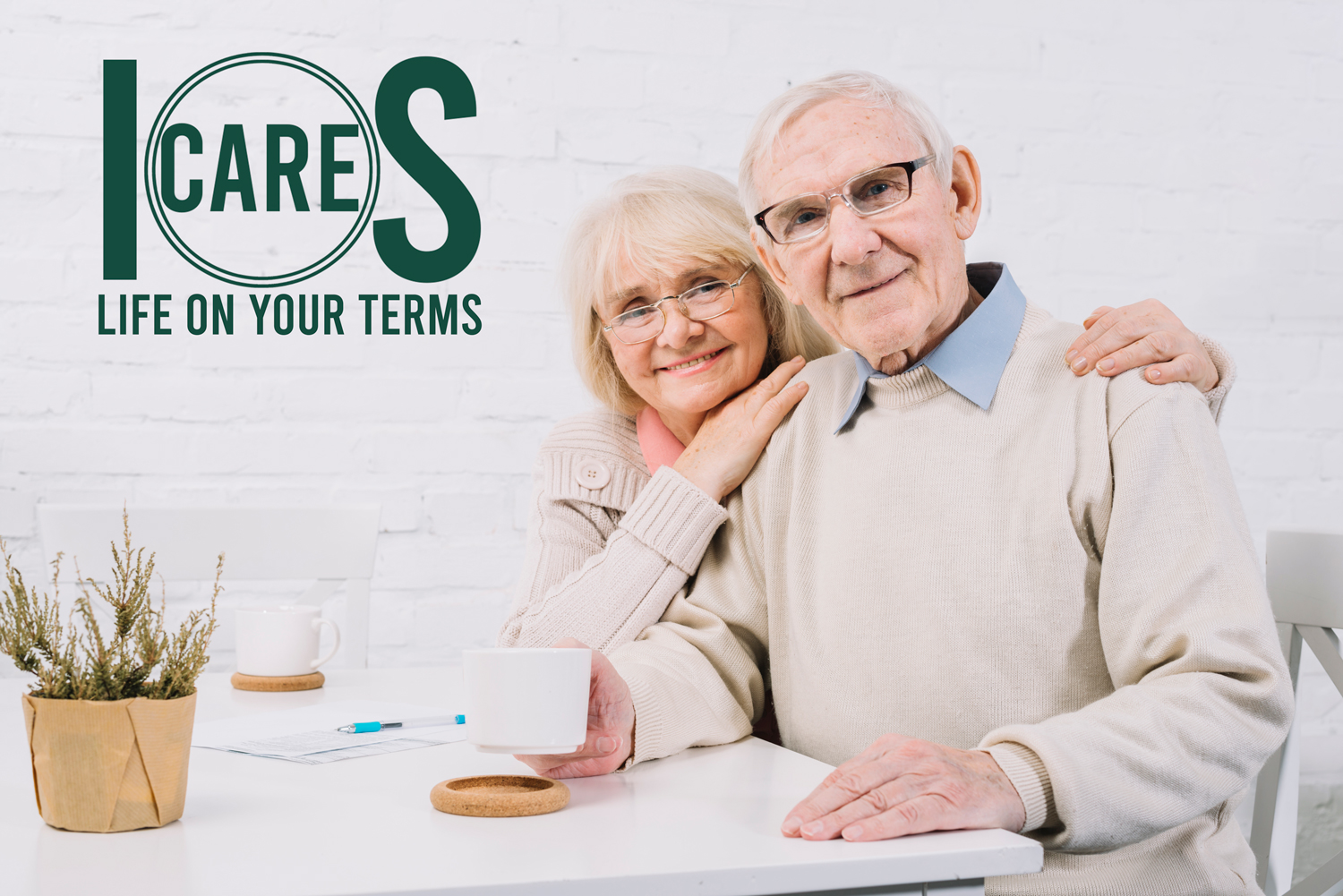 IOS Live In Care has your independence at the heart of everything that we do. If you need full-time care and want to remain in you home, then live in care is the ideal solution. IOS offer live in care throughout the full spectrum of dependency levels and attention needs.
IOS will providee a trained carer to help you live life as you choose in the comfort of your own home, enabling you to enjoy being with your husband or wife, garden, pets, intimate circle of friends and neighbours. You can have live-in care for as long as you like: two weeks, a month or even as a respite break to cover while the family carer has their break – it's entirely up to you.
What does live-in care involve?
Live-in care is assistance and care provided to you in your own home, enabling you to retain your independence and live the life you want to lead. From support for those living with dementia, the elderly or those with complex medical needs, live-in care allows you to receive person-centred one-to-one support on your terms.
As the name suggests, a carer lives with you in your home to provide care whenever you require it, giving you and your family peace of mind that you always have someone on hand should you need them.
The everyday services that a carer might provide include, but are not limited to:
Personal care and medication support Complex care such as PEG feeding or catheter management Ensuring that dietary and nutritional needs are being met Companionship and support Housekeeping and other daily domestic tasks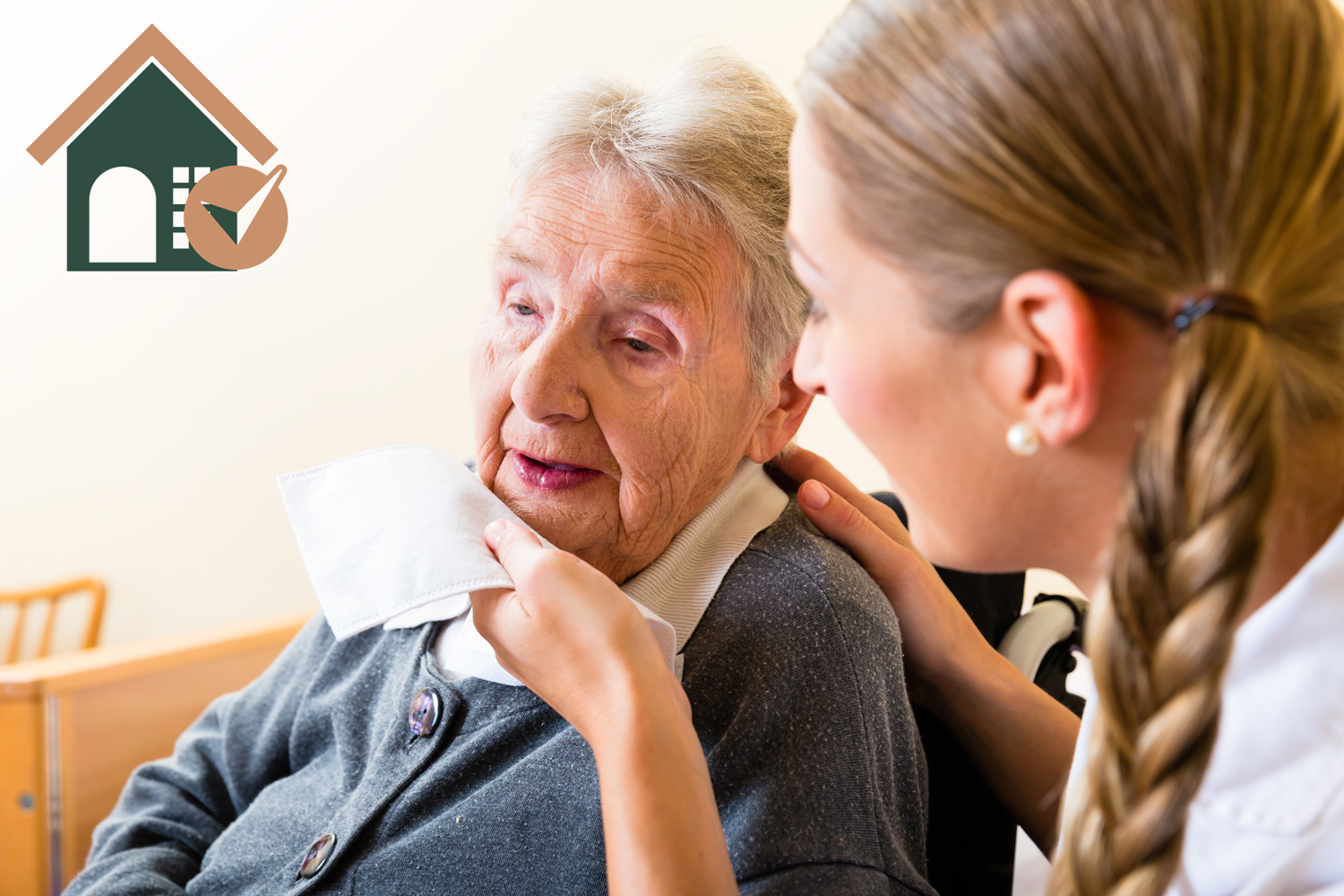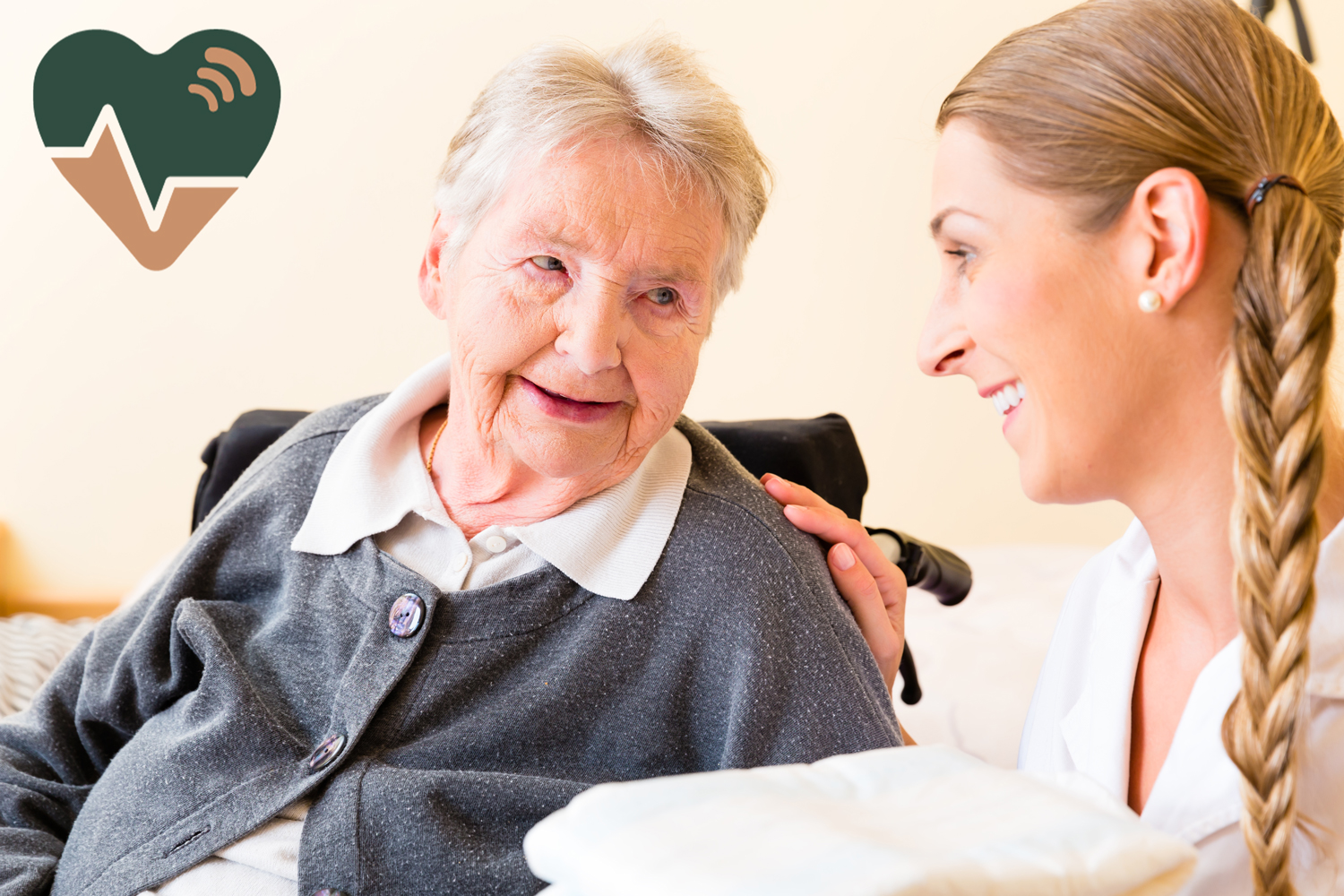 By getting to know your preferences and routines, we'll put a unique package of support in place with a carefully chosen carer. Together, we'll help you stay in the home you know and love.
Our live-in care service is overseen by a number of experienced local live-in care managers. They ensure you are matched with a suitable live-in carer and liaises regularly with you and your family to make sure everything runs smoothly.