Covid-19 Care
May 28, 2020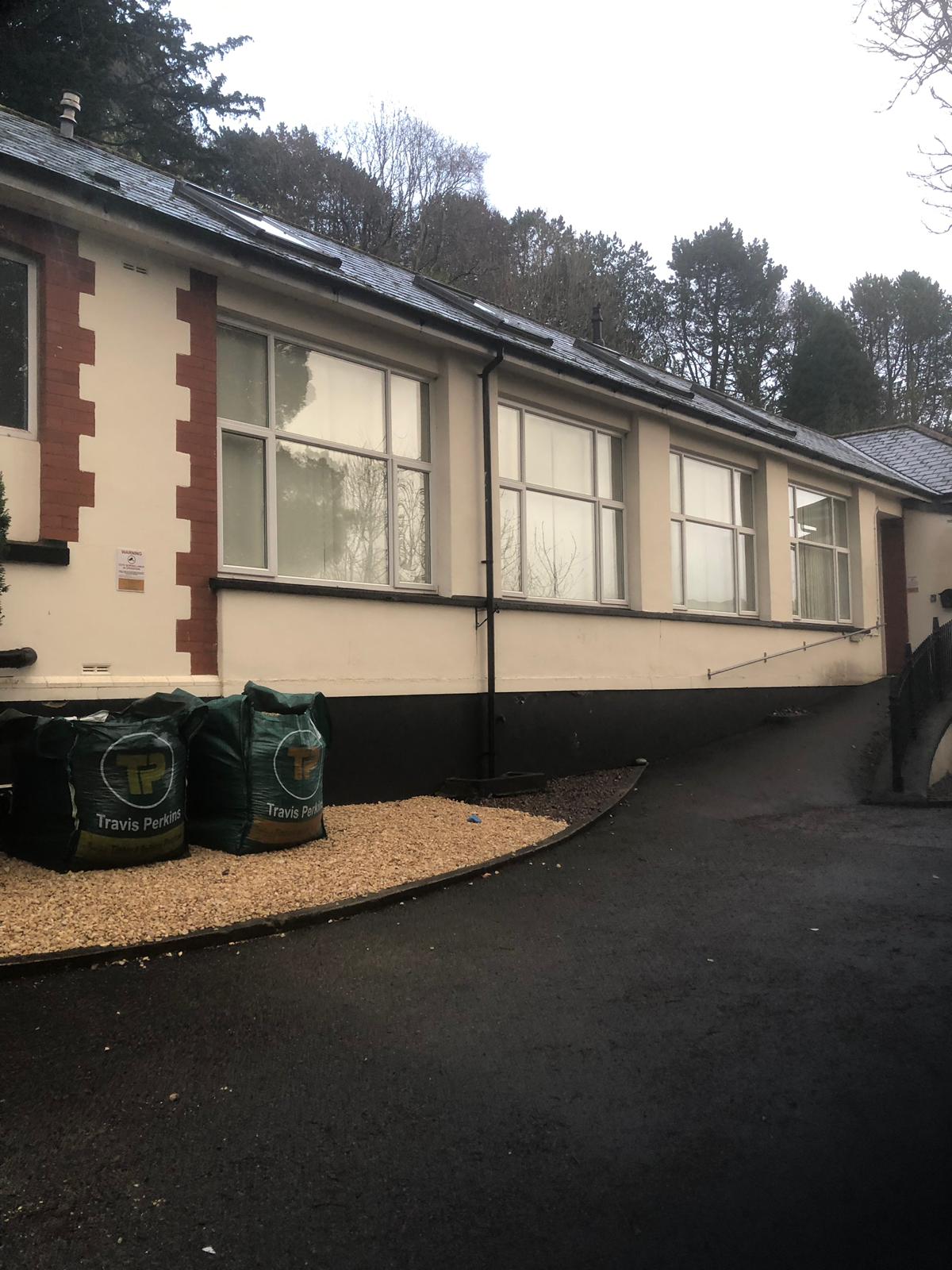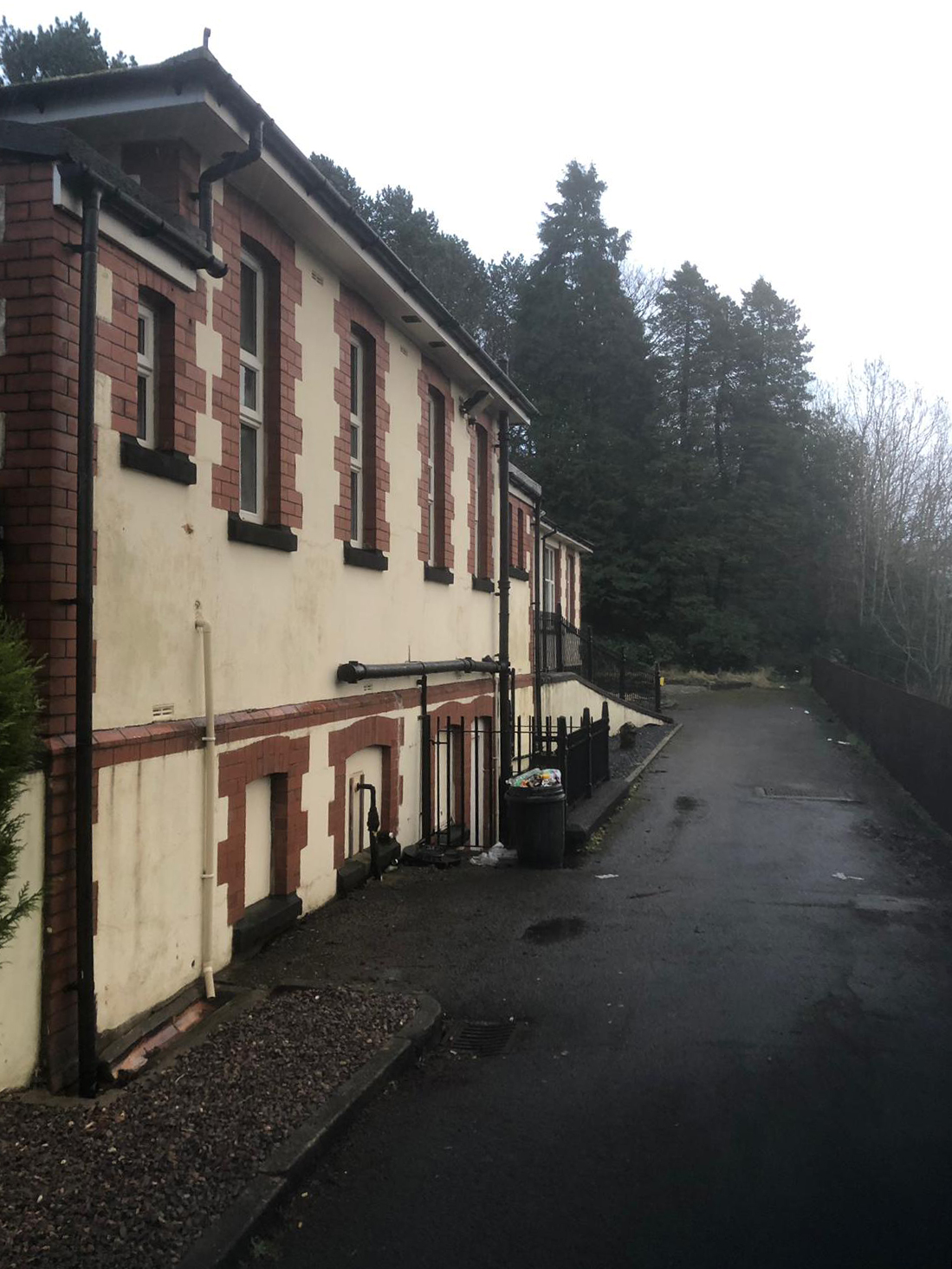 Over the past year the team here at IOS have not only been dealing with Covid but we have also been working hard on the construction and development of the care site we bought in 2017.
The site is located in the tranquil village of Ystrad in the Rhondda and consists of 2 purpose built residential bungalows and a 70 bed residential and nursing facility.
The two bungalows are in the late development stage and are on schedule to open in March 2021. There are three good sized bedrooms in one of the bungalows and four in the other, both have spacious living rooms, a manager's office, kitchens, staff and visitor toilets and a purpose built laundry room. The bungalows are situated in a secluded, quiet area within the care site and boasts tremendous views of the valley as well as its own woodland area and private car park.
The work on the main 70 bed care facility will start its first stage in February 2021 and will take approximately 18 months to complete.