OUR TRAINING COURSES MAKE BETTER CARERS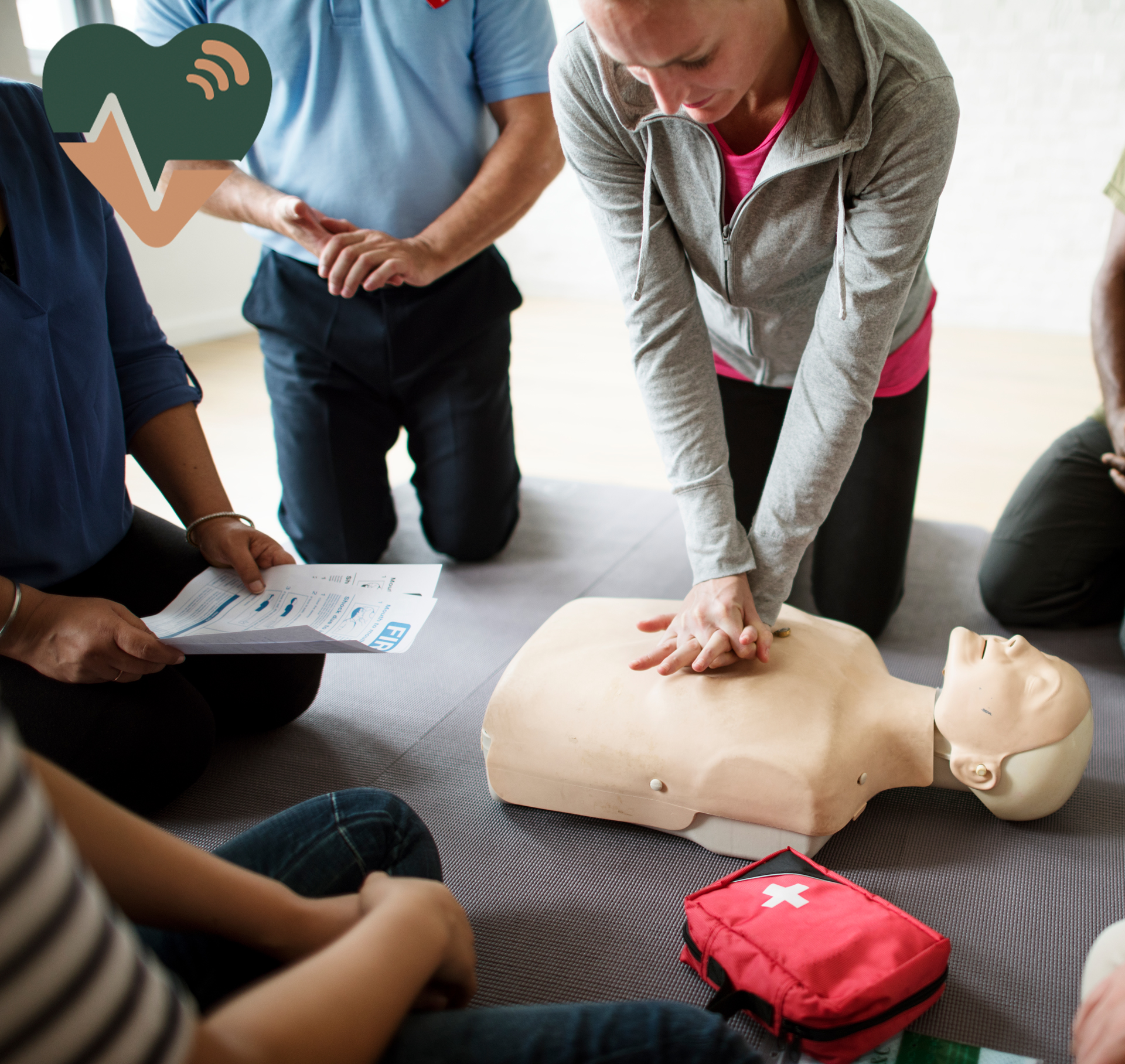 Making our carers the best in the industry
Training and professional development is something that we take very seriously here at. IOS. CARE.

We know that the quality standards that we have achieved over the past 15 years are only as good as our next carer. It is why we invest so much time, energy and resources into the training, ongoing development and support of all of our care staff.

With our own bespoke training programme and practical training facilities to match, we are continuing to build on the outstanding success we have demonstrated to our customers over the many years we have been in business.

Here at IOS we run a range of regular courses on Physical topics such as Manual Handling, Catheterisation, Flu Vaccinations, IV Cannulations and Mandatory courses on Fire Control, Lone Worker, Violence & Aggression handling.

We hold these courses in-house and at regular venues dotted about Wales and the west.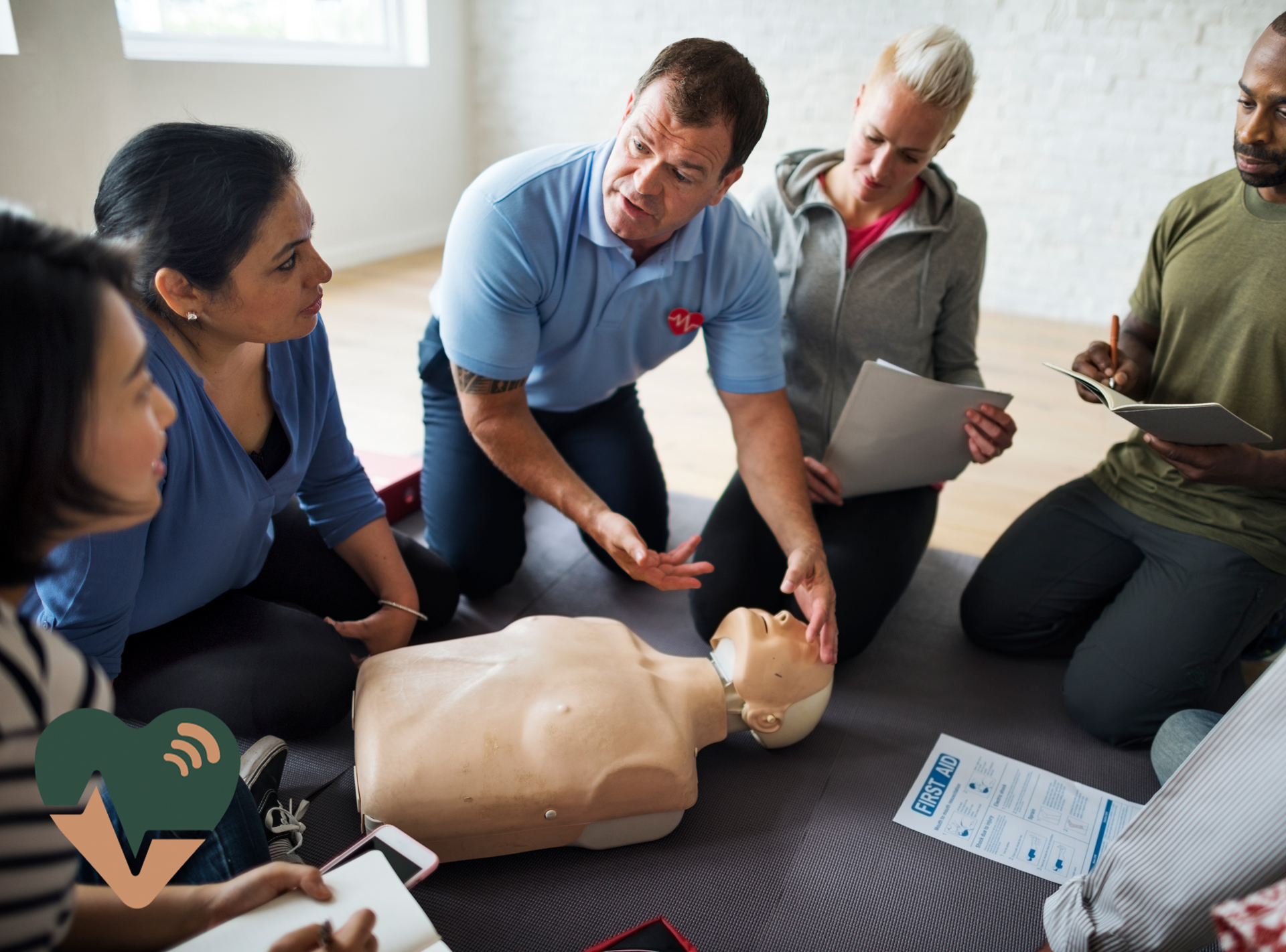 We also have an IOS library of on-line video courses that cover a broad range of care topics.
Email us at hello@ioscare.wales and we can forward the video course over to you.
These guys were excellent. Professional and clearly understood, making sure everyone was restraining in the correct manner before moving onto the next exercise. The best PMVA refresher yet! Highly recommend
The instructor was very meticulous, interactive and entertaining. Made everyone feel very comfortable and covered a range of useful modules. He gave excellent examples that were relevant to the pressures we see at work everyday.